Culture KIDS
Culture KIDS collects activities dedicated to children.
Activities designed to inspire children's creativity and imagination: starting from the contents of the museums, they can play or express themselves by telling their collections through their eyes.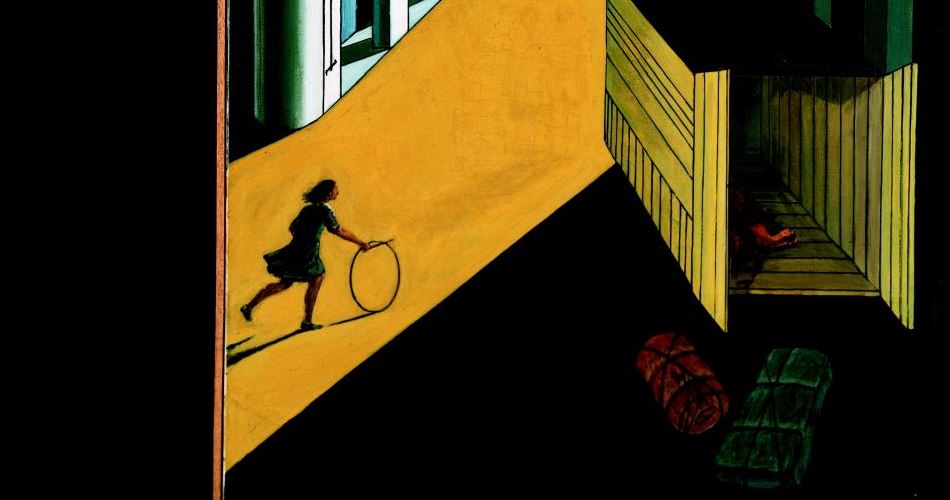 MUSEUM GAMES
Through play, children come into contact with the works of art in the museum and learn while having fun.
Memory game
Online memory game to discover the museum's works of art by Ileana Pansino, created for Christmas 2020.
Memorise the order of the works and try to remember their exact position. Three screens available with different levels of difficulty: low, medium, high. Start playing: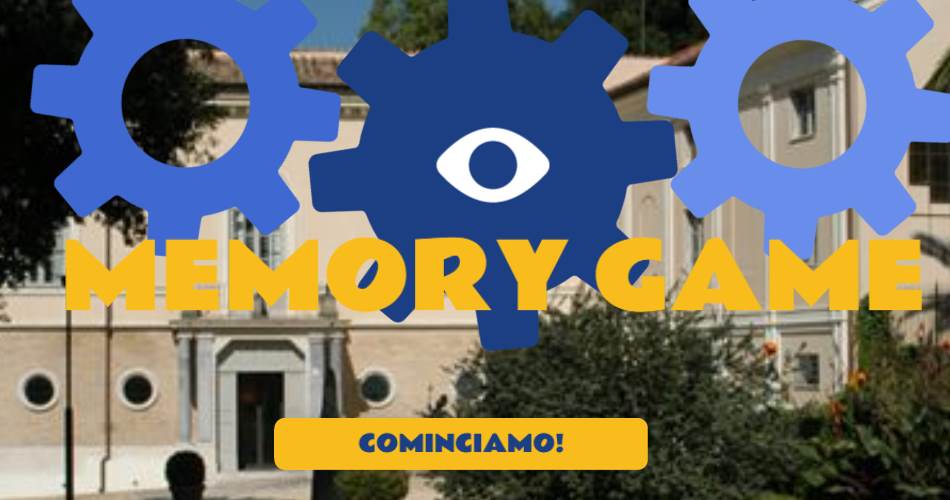 Arrange your metaphysical room
The Carlo Bilotti Museum offers children the chance to have fun decorating an empty room, a playful reworking of de Chirico's painting Interno metafisico con biscotti. Children can print out the drawings and cut out and place in the room some pieces of furniture taken from de Chirico's paintings, changing the arrangement as they wish.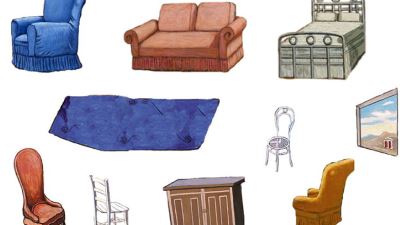 Download and print the drawings, cut out and paste:
#1 - Stanza vuota da stampare
#2 - Mobili 1 da stampare e da incollare nella stanza
#3 - Mobili 2 da stampare e da incollare nella stanza
The sound of de Chirico
Is it really possible to bring a painting to life? How can our imagination allow us to construct spaces and stories from the vision of a work of art? We have tried, by immersing ourselves in Giorgio de Chirico's paintings, in particular in those works which, no longer metaphysical, most easily touch the chord of the emotions.
Curated by Ileana Pansino and Chiara Castracane - curricular internship - "Sapienza" University, Rome.
The Sound of de Chirico - Ep. 1 Horse and Rider
The Sound of de Chirico - Ep. 2 Lonely Orpheus